BEING LITERATE MAKES CENTS!
When adults struggle with literacy, they struggle with so many other aspects of life. It is hard to sustain a job or earn enough to cover basic living expenses; it is difficult to support a child's education, and it is hard to do just about everything from reading bills, to understanding leases, to following a prescription.
Kleberg County Adult Literacy Council is here to partner with adults in our community who face these struggles every day. Through our basic literacy tutoring, English language learning, and Pre-HSE prep programs, we service those adults eighteen and older with limited reading, writing and or English-speaking skills.
Your investment makes an impact:
$25 

covers the cost of books for one student for a year

$50 

covers one class session for 24 adults

$100 

covers the cost for the babysitter for one month of classes

$250 

covers 5 experiential learning sessions for a group up to 24 of English language learners

$500 

covers costs of a group instructor for a semester impacting 24 students

$750 

allows KCALC to provide scholarships for nine adults to earn their High School Equivalency Diploma

$1000 

covers one year of phone service; one year's cost of babysitter onsite service; or tech support for a year.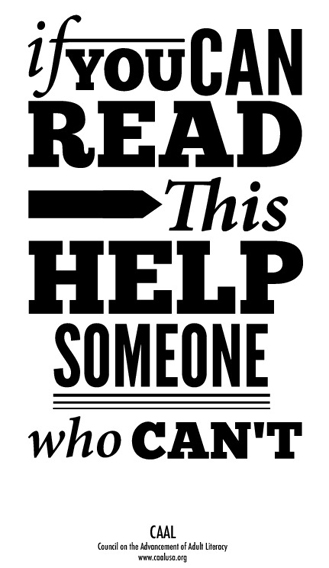 Financial Gifts
There are many ways to support our students' hard work and transform lives:
Gifts of cash

Gifts of stock, mutual funds, and other securities (maybe additional benefits for supporters over 70 1⁄2 years old)

Deferred income gifts, including charitable gift annuities and charitable remainder trusts

Bequests to Literacy Services as part of a will and last testament
Donate Now
Make an online donation now or schedule a recurring donation to make a greater impact with your gift.
To send your donation by mail, please make your check payable to:
Kleberg County Adult Literacy Council
mail to:
Kleberg County Adult Literacy Council
220 North 4th Street
Kingsville, Texas 78363
Donate Books
Books for all ages are a great resource for both fundraising and instructional use. Donations may be dropped off at Robert J. Kleberg Library during normal business hours.